Top Leading SEO Services Company in India
Fast-SEO Results Delivery
We provide effective top SEO services. With a view to widening the prospects of visibility and increasing visitor conversion rates, our effective SEO services are based on an organic approach. Our techniques and tactics in handling various new concepts of SEO are well monitored, analyzed, and implemented.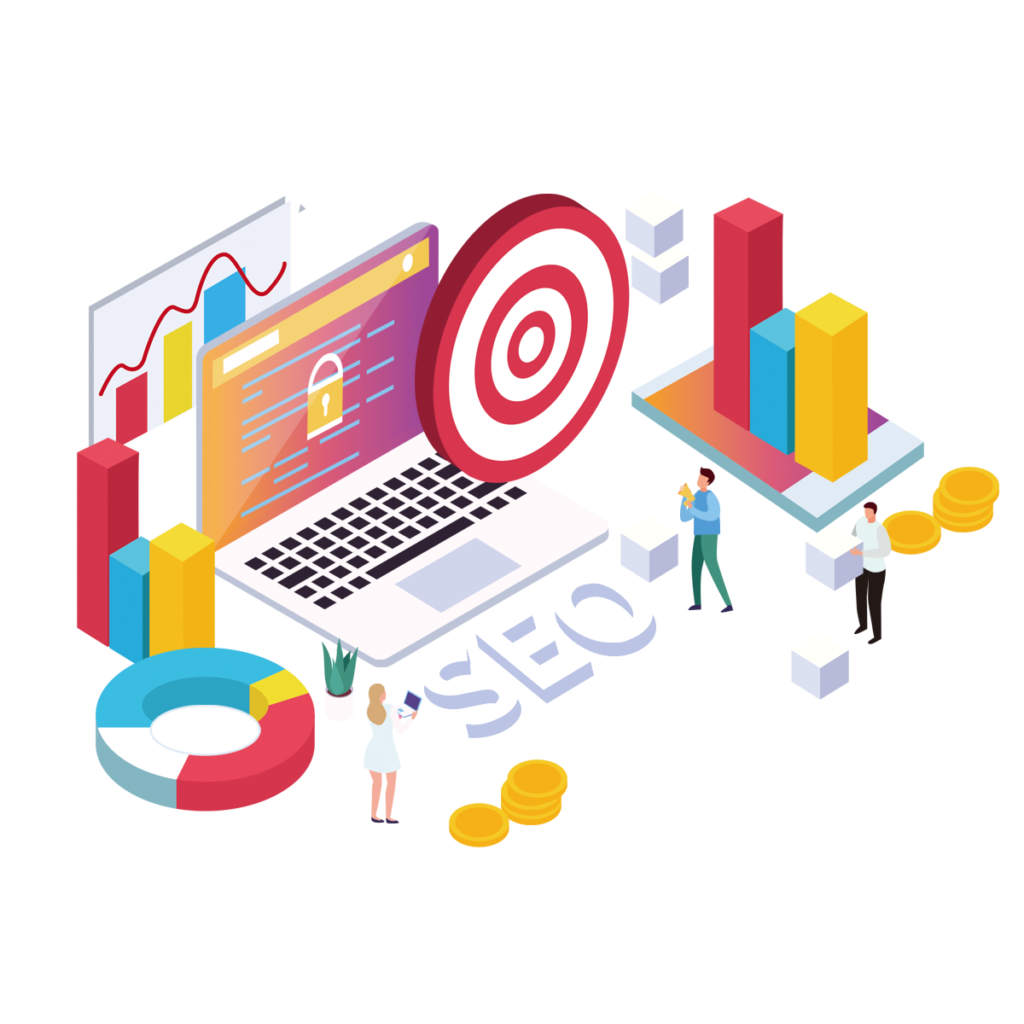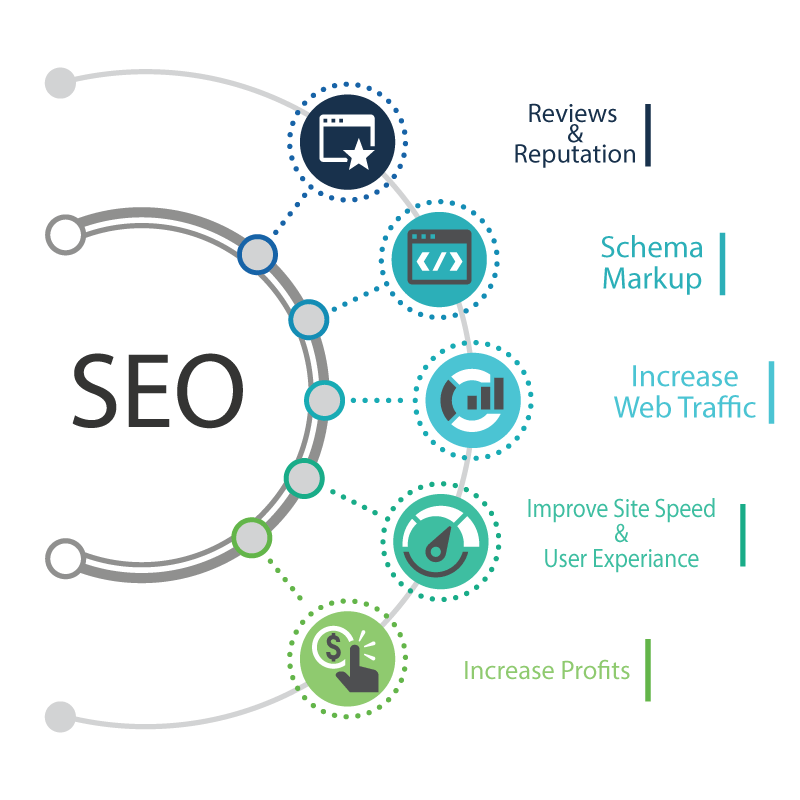 PixelMeta is a team of experts who provide professional SEO analysis. With our rich working experience in various industries, we always strive to satisfy our customers.
Our SEO services include
SEO Site Assessment Services
SEO Consulting Services
SEO Penalty Assessment Services
Professional SEO Services
What we will do for you?
Search Engine Ranking
Traffic Generation
Effective lead conversion
Increase of ROI
Our SEO Packages Include?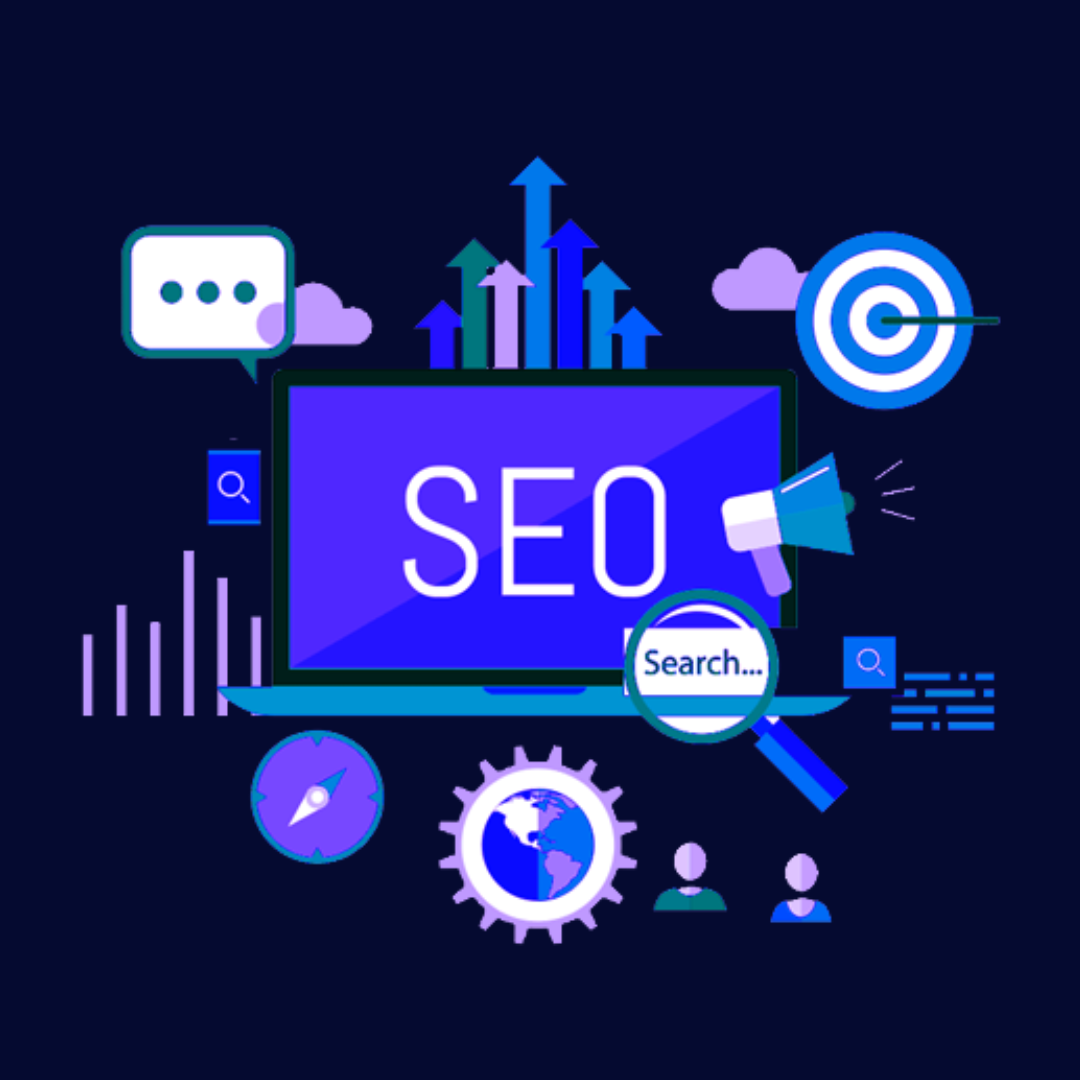 WEBSITE REVIEW & ANALYSIS
ü Max 10 Keywords
ü Website & Competitor Analysis
ü Content Duplicity Check
ü Initial Ranking Report
ü Keywords Research
ON PAGE SEO ANALYSIS
ü Meta Tags Creation
ü Canonicalization
ü URL Structure
ü Content Optimization
ü Image Optimization
ü Heading Tag Optimization
ü Website Speed Optimization
ü Robots.txt
ü Sitemap Creation
ü Google Analytics & Search Console Setup
ü Blog Optimization – 2 Posts
LOCAL SEO SETUP
ü Google Map Integration on website
ü Google My Business Page Setup and Optimization
ü Local Citations – 5
ü Local Classifieds – 5
CONTENT MARKETING
ü Blog Posting (500 – 700 words) – 1
ü Article (500 – 700 words) – 1
ü Onsite Blog (300 – 500 words) – 1
EMAIL OUTREACH
ü Guest Blogging
ü Broken Backlink Building
ü Resource Link Building
ü Alerts and Mention
ü Link Roundups
ü Competitor Backlink Research
OFF-PAGE SEO
ü Social Sharing – 30 (Total)
ü Blog Social Sharing
ü Slide Submissions – 1
ü Text Infographic Creation – 1
ü Video Creation
ü Q & A – 1
MONTHLY REPORTING
ü Keyword Ranking Report
ü Google Analytics Report
ü Acquired Links Report
CLIENT SUPPORT
ü Email
ü Chat
ü Call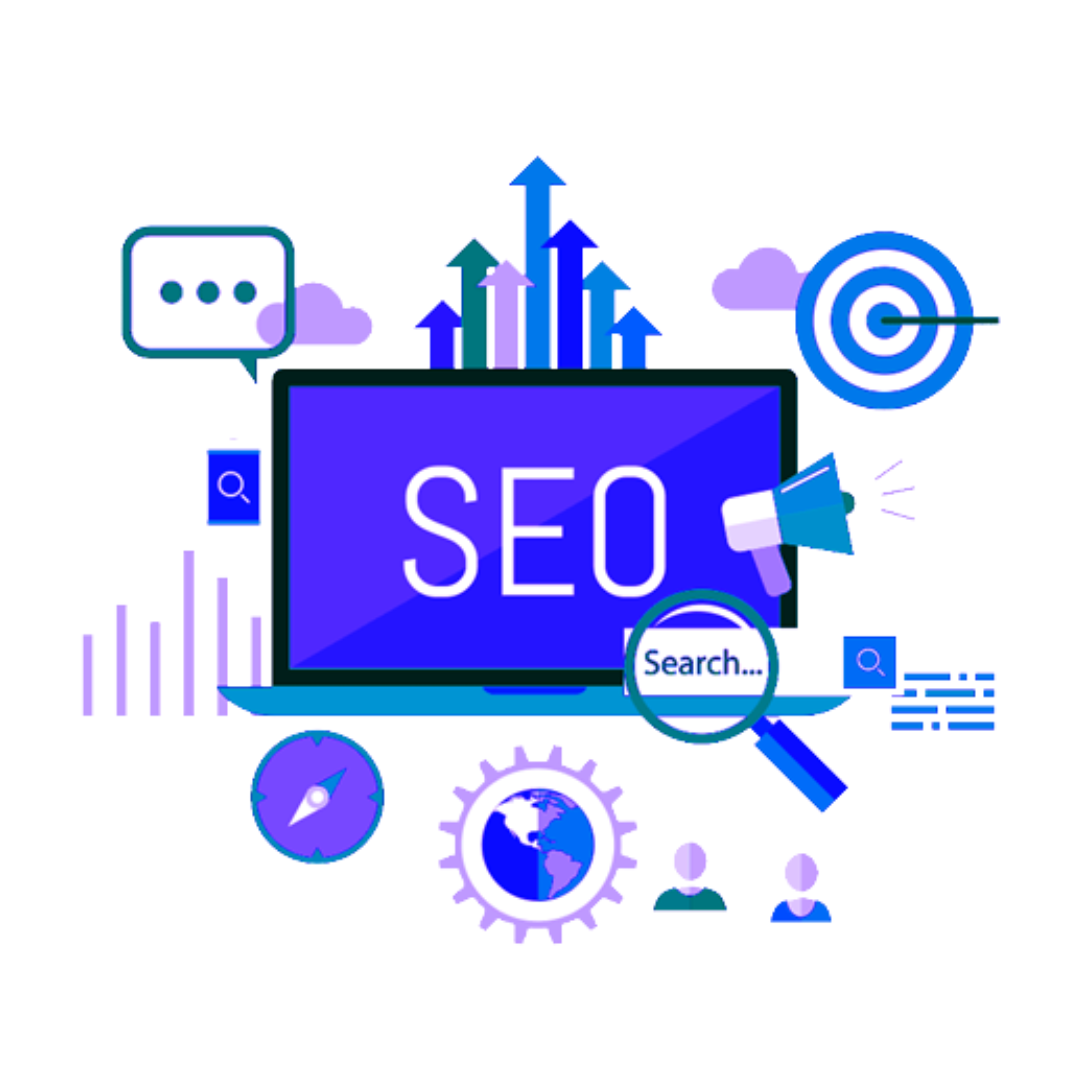 WEBSITE REVIEW & ANALYSIS
ü Max 25 Keywords
ü Website & Competitor Analysis
ü Content Duplicity Check
ü Initial Ranking Report
ü Keywords Research
ON PAGE SEO ANALYSIS
ü Meta Tags Creation
ü Canonicalization
ü URL Structure
ü Content Optimization
ü Image Optimization
ü Heading Tag Optimization
ü Website Speed Optimization
ü Robots.txt
ü Sitemap Creation
ü Google Analytics & Search Console Setup
ü Blog Optimization – 5 Posts
LOCAL SEO SETUP
ü Google Map Integration on website
ü Google My Business Page Setup and Optimization
ü Local Citations – 10
ü Local Classifieds – 5
CONTENT MARKETING
ü Blog Posting (500 – 700 words) – 2
ü Article (500 – 700 words) – 2
ü Onsite Blog (300 – 500 words) – 2
EMAIL OUTREACH
ü Guest Blogging
ü Broken Backlink Building
ü Resource Link Building
ü Alerts and Mention
ü Link Roundups
ü Competitor Backlink Research
OFF-PAGE SEO
ü Social Sharing – 60 (Total)
ü Blog Social Sharing
ü Slide Submissions – 2
ü Text Infographic Creation – 2
ü Video Creation
ü Q & A – 3
MONTHLY REPORTING
ü Keyword Ranking Report
ü Google Analytics Report
ü Acquired Links Report
CLIENT SUPPORT
ü Email
ü Chat

ü Call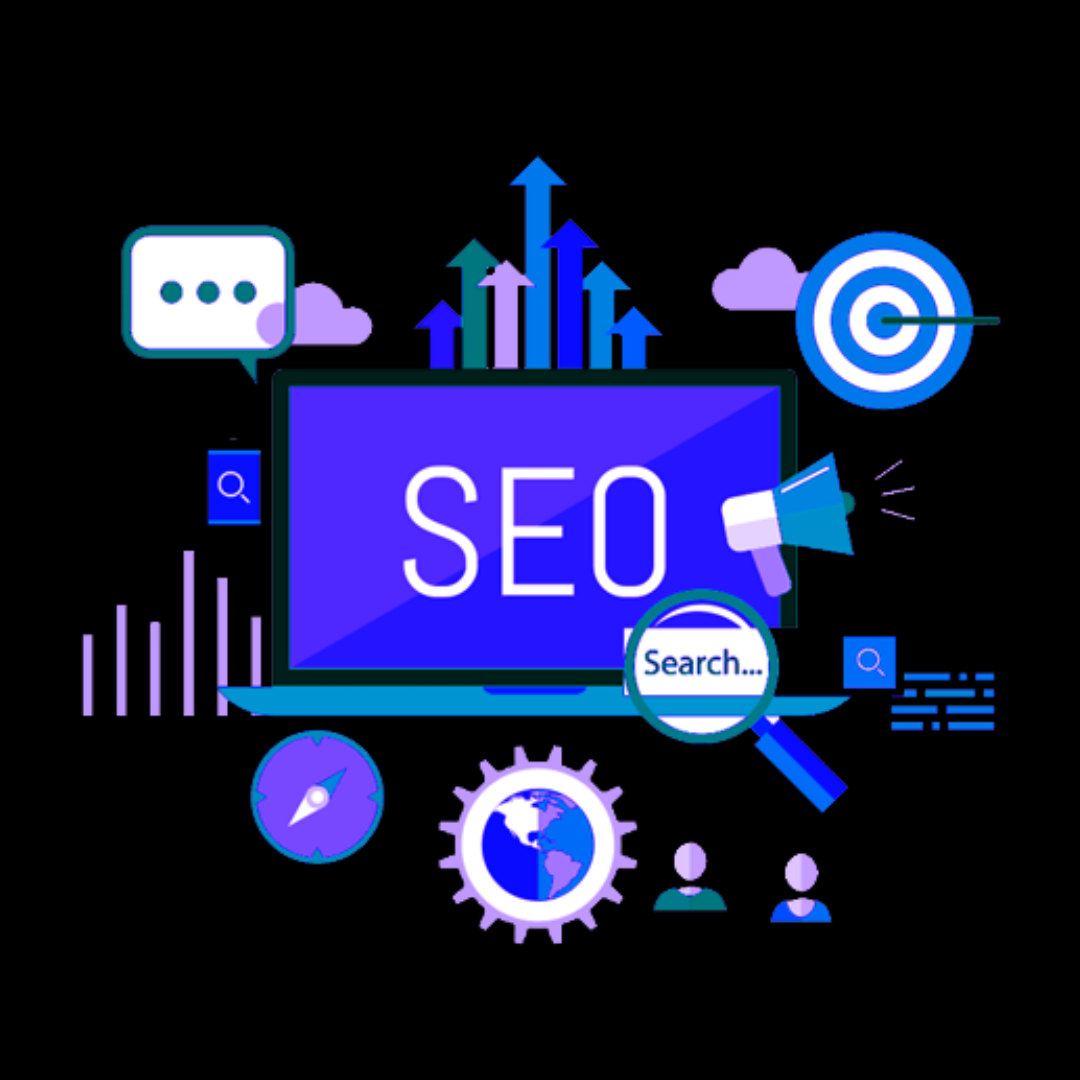 WEBSITE REVIEW & ANALYSIS
ü Max 50 Keywords
ü Website & Competitor Analysis
ü Content Duplicity Check
ü Initial Ranking Report
ü Keywords Research
ON PAGE SEO ANALYSIS
ü Meta Tags Creation
ü Canonicalization
ü URL Structure
ü Content Optimization
ü Image Optimization
ü Heading Tag Optimization
ü Website Speed Optimization
ü Robots.txt
ü Sitemap Creation
ü Google Analytics & Search Console Setup
ü Blog Optimization – 5 Posts
LOCAL SEO SETUP
ü Google Map Integration on website
ü Google My Business Page Setup and Optimization
ü Local Citations – 30
ü Local Classifieds – 25
CONTENT MARKETING
ü Blog Posting (500 – 700 words) – 5
ü Article (500 – 700 words) – 5
ü Onsite Blog (300 – 500 words) – 5
EMAIL OUTREACH
ü Guest Blogging
ü Broken Backlink Building
ü Resource Link Building
ü Alerts and Mention
ü Link Roundups
ü Competitor Backlink Research
OFF-PAGE SEO
ü Social Sharing – 120 (Total)
ü Blog Social Sharing
ü Slide Submissions – 5
ü Text Infographic Creation – 4
ü Video Creation
ü Q & A – 6
MONTHLY REPORTING
ü Keyword Ranking Report
ü Google Analytics Report
ü Acquired Links Report
CLIENT SUPPORT
ü Email
ü Chat

ü Call