How to Create a Wikipedia Page for Your Company? [Best Practices & Guidelines to Know]
Wikipedia or encyclopedia is the most trusted and authentic platform online. Wikipedia helps to finding and discovering genuine information about any subject. This is the new platform for marketer's branding. Anyone easily find relevant and accurate information on Wikipedia. That is the only reasons we use of Wikipedia for reliability & visibility.
A Wikipedia page help the business or even public figures. So in this blog we looking how someone create Wikipedia page. Wikipedia have lots of guidelines and policies when we come to writing or making a page on the platform.
The best way to get help from professional. They understand very well all tactics how to write an article and how it gets approved? PixelMeta is the Top Wikipedia page creation services company. We are creating best Wikipedia page for you using well-formatted layout and superior content.
Wikipedia:How to create a page
Create an account.

Get promoted to an autoconfirmed user.

Create the page.

Provide citations.

Maintain and audit neutrality.

Submit the page for review.

Update it regularly.
[This is very simple step to create Wikipedia page on there platform, but make sure please read wiki guidelines because this is very sensitive if you are using promotional language or doing any other activity against the guideline. Then Wikipedia defiantly blocked your account and you lost your page name, you cannot create a Page again with the same name as another blocked Page.]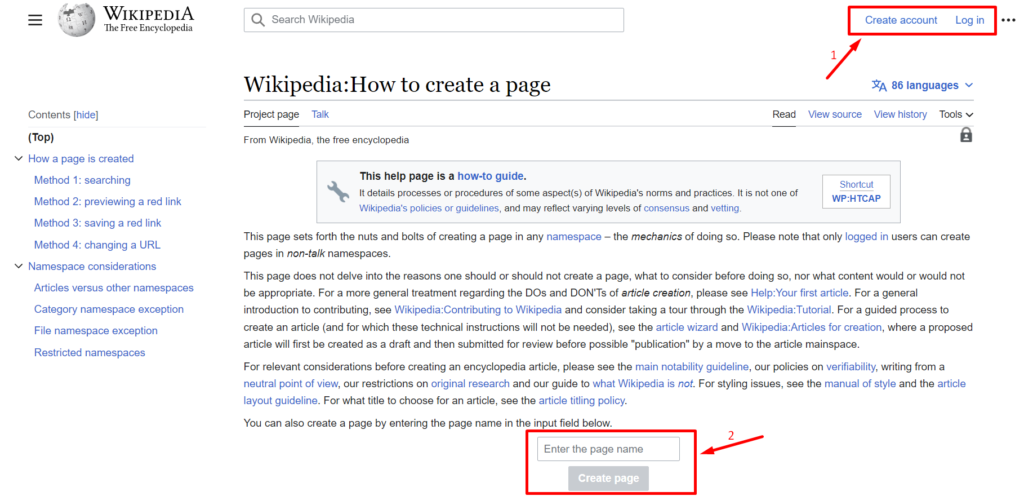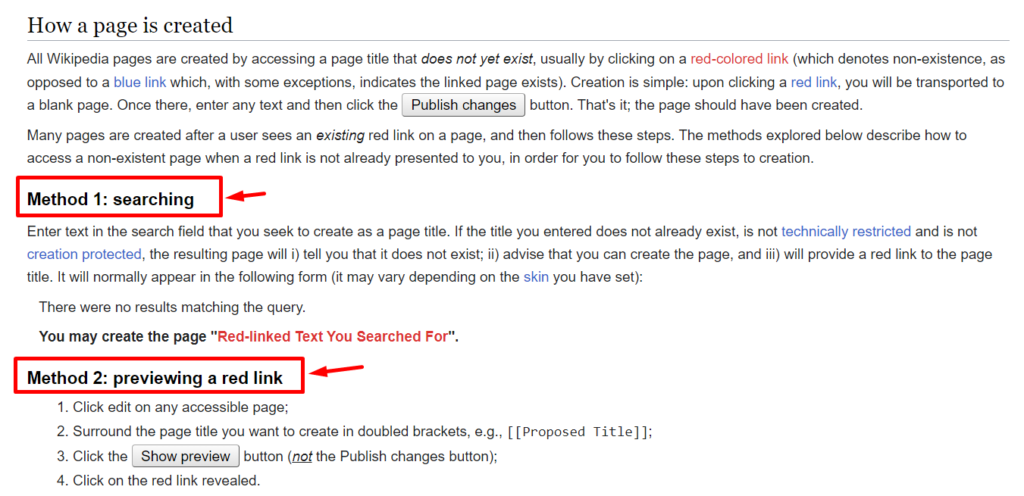 After this all set and finished with your page, then submit for review. Once Wikipedia review this article and find all resources is fine, it will be updated as official wiki page.
Getting Your Company on Wikipedia with PixelMeta
Contact us PixelMeta Corporations, helps to create a Wikipedia page for your business, company or person. Our professionals create good amount of content, Analysis information, putting easy language & deliver published Wikipedia page on time.